Rentokil Initial
At Rentokil Initial, I oversaw multilingual website development, migrating to Magnolia CMS, and consolidating domains. I led content creation for sites across countries like Korea and Brazil, and onboarded new team members. Using tools like Google Suite and Jira, I managed projects and enhanced digital efficiency.
YouTube
I operate a YouTube channel with nearly three million views and 9,000+ subscribers. Covering a range of topics, from tutorials to animations, I incorporate multimedia elements, including ChatGPT AI, to engage viewers. I also extend my content to platforms like Facebook and TikTok, aiming to grow my audience further.
Monitor Limited
At Monitor Limited, I delved into IT services research and formulated marketing strategies. My role included developing a WordPress website, creating marketing materials, and managing social media. I also devised paid advertising strategies and produced appealing design content.
Arrow Precision
With Arrow Precision, I designed for three in-house brands and managed both paid and organic marketing. Overseeing an 18K Google Ads budget, I achieved a 40% CPC reduction. Utilizing Illustrator, Premiere, and Photoshop, I created engaging content and optimized websites and SEO.
Microsoft UK
My tenure at Microsoft UK had me creating social plans for events like #TechDaysOnline and engaging with attendees online. I prioritized content focusing on accessibility and promoted products like AI and Quantum. Additionally, I contributed to report generation and completed various training courses offered by Microsoft and MRM.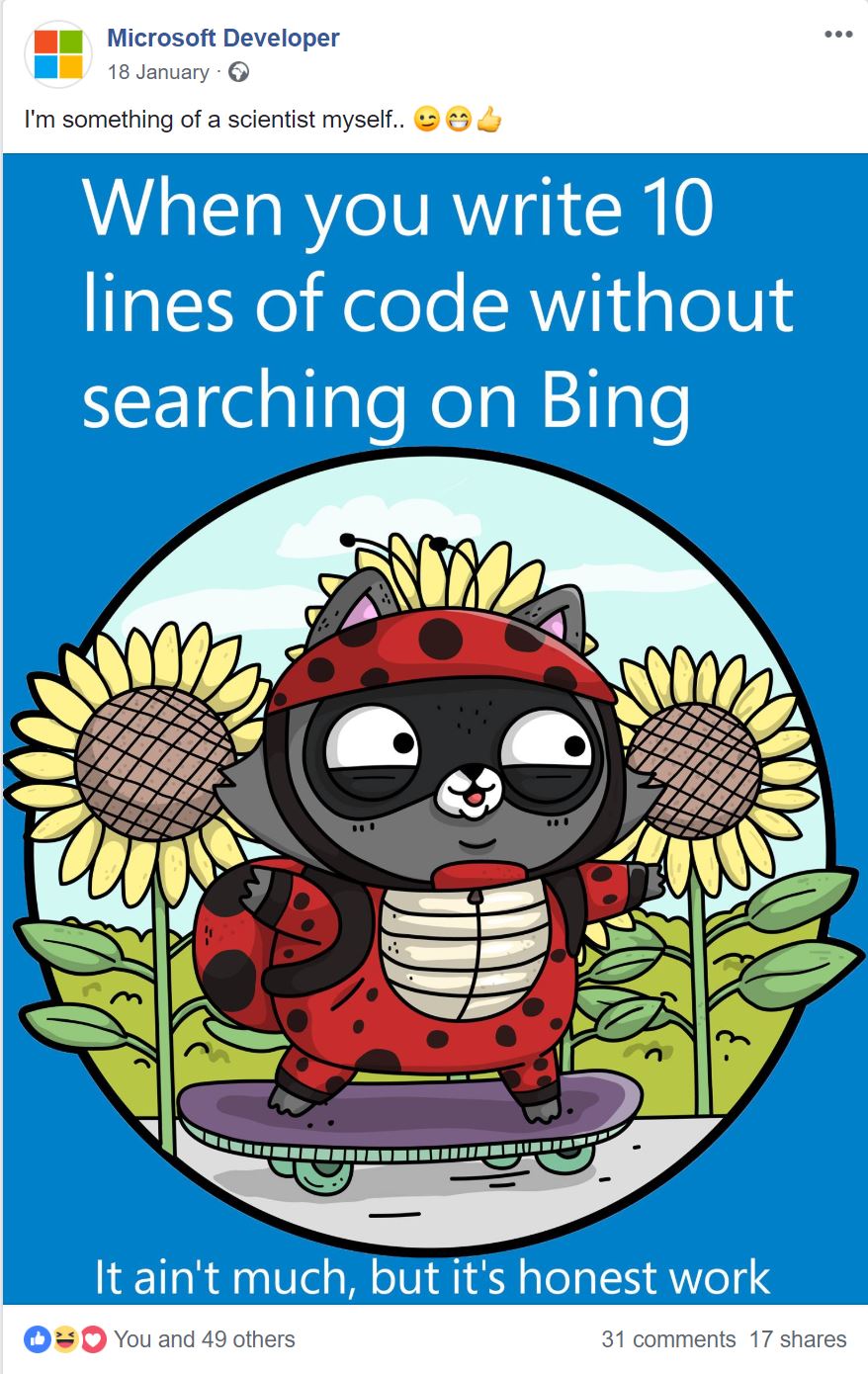 iSat Ltd
For six years at iSat Ltd, I initially worked in marketing, transitioning to programming in the latter stages. I played a key role in iSat's Satellite Tracking feed system, backed by the European Space Agency. My work ranged from expanding marketing channels to Python programming, where I developed innovative satellite tracking solutions.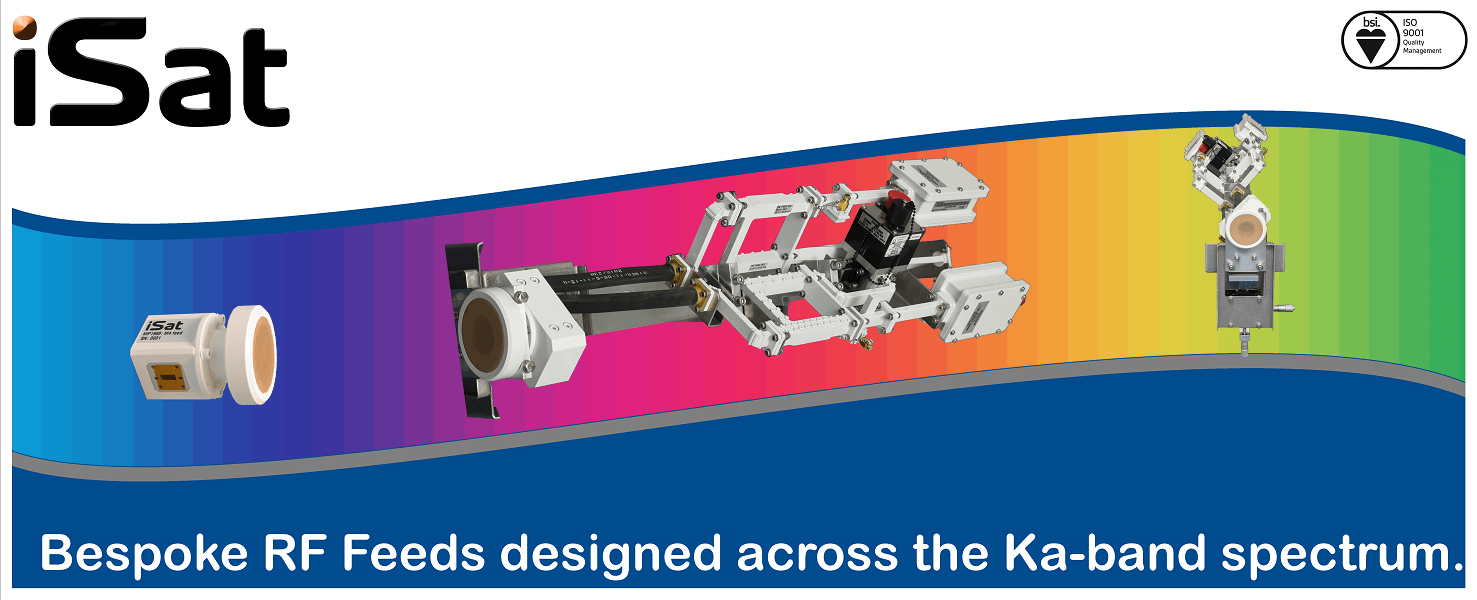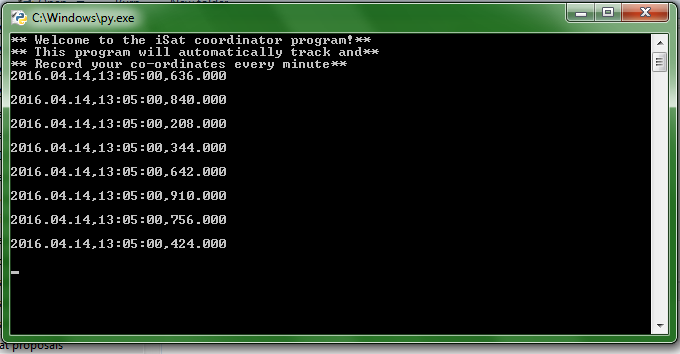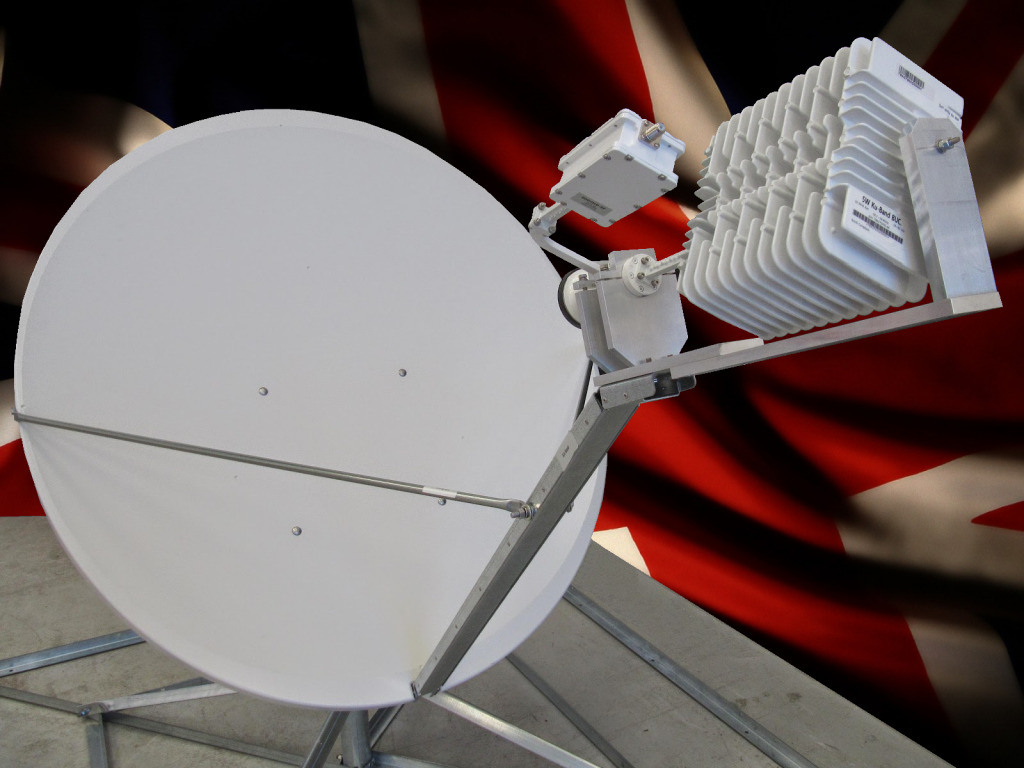 The Algorithm
I had the privilege of designing for author T.M. Jarman, creating artwork for his book "The Algorithm". My role encompassed illustrating and designing an engaging website that mirrored the essence of his thought-provoking writings.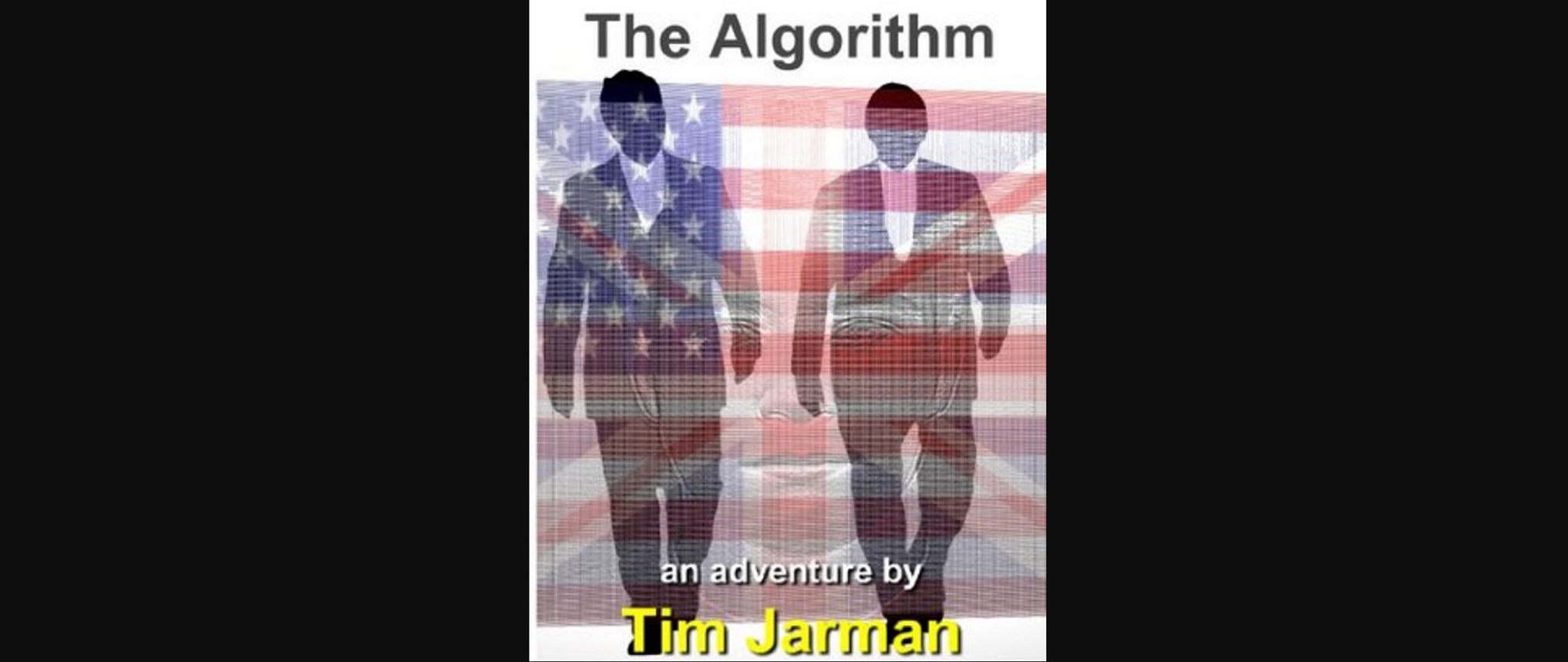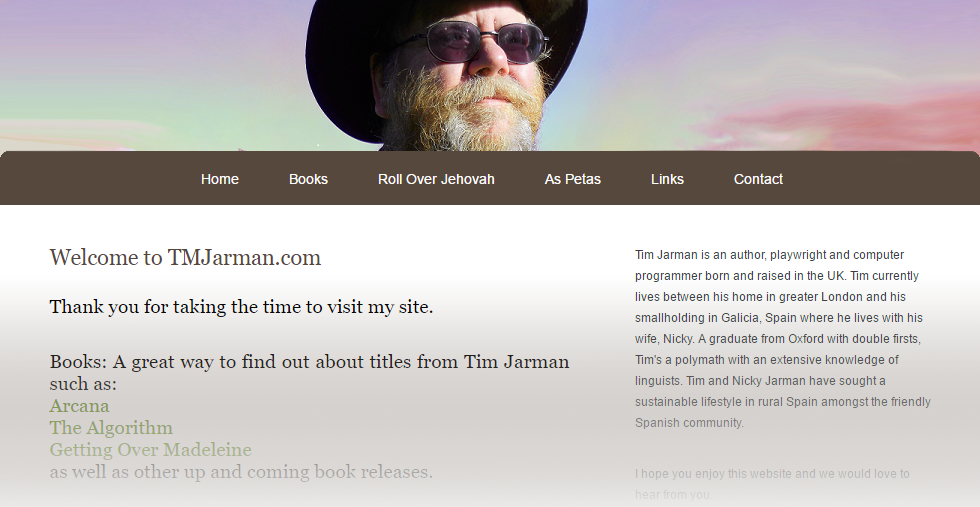 Previous Work
Worked on multiple freelance projects, including web and game development, social media, and marketing. Past engagements include roles at vWorker, Blue Arrow, Powerstax, and as a self-employed professional.
A Burrow Full Of Rabbits
Contributed as a writer and artist for 'A Burrow Full Of Rabbits, Creative Bedtime Stories', a Haiku-based digital book available on Amazon. It narrates the adventures of two rabbits pondering life as a cat.
Spawn; A 'Ribbiting' Adventure
Designed and developed 'Spawn; A 'Ribbiting' Adventure' at London South Bank University in 2010. Led a team to create a Flash-based platform game featuring a brave frog named Spawn embarking on a quest to save his family.
ImagiNation: Our Nation
Collaborated on the ImagiNation ARG Project in 2010 for Kinetika, developing ten Flash games and apps. The project, sponsored by London 2012, also involved capturing the beauty of the Royal Botanic Gardens, Kew.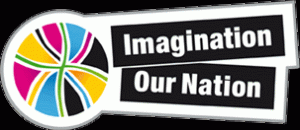 3D Design at LSBU
Worked on 3D modelling, producing low-poly assets in Autodesk 3ds Max, then integrating into Unreal engine. Also engaged in level design, music creation, and short film production during 2007-2010 at London South Bank University.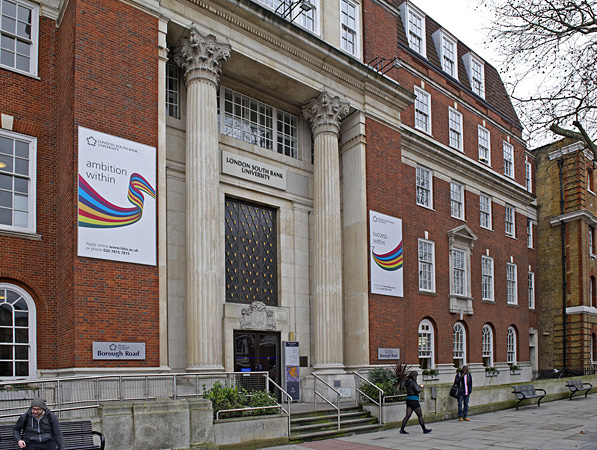 Bogus Bunny
Developed and programmed 'Bogus Bunny', a game that achieved finalist status in the E4 Golden Joystick Awards in 2009. The game's acclaim led to its nomination for the Grand Master Flash Golden Joystick award.