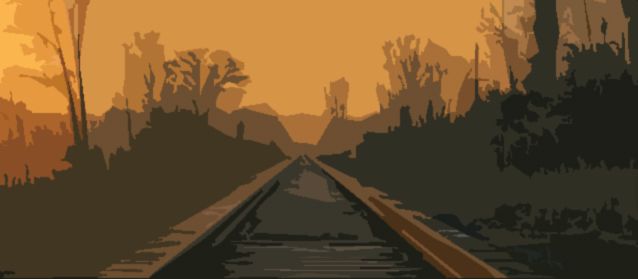 I'm currently working at iSat Ltd as a social media consultant in addition to occasional freelance projects. I've got solid experience in computer game design, web development, SEO, visual and written content creation, 3D modelling, programming, media theory and marketing.
I'm also learning the Python programming language and I'm writing a book called 'Copper Blood'.
My contact details can be found at the bottom of this page and I'd love to hear from you!
View my entry for the E4 E Stings Competition
E4osaurus – E Stings Competition
---
recent news: