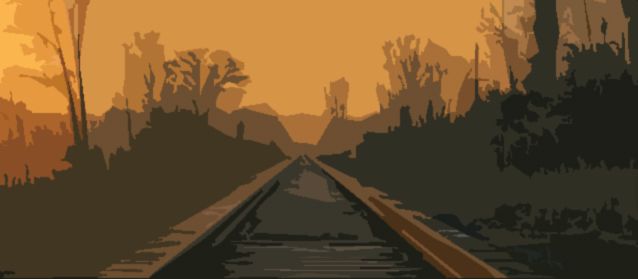 Thanks for viewing my website. I'm David Beck and I'm from Farnborough, England. I have expertise in digital art and design, writing, 2D & 3D game development, programming and marketing.
I'm currently employed at iSat Ltd as a Social Media Consultant. I have also undertaken freelance projects and I'm currently writing a book called 'Copper Blood'. 
My contact details can be found at the bottom of this page. 
View recent entry for the E4 E Stings Competition 2013
E4osaurus – E Stings Competition 2013
---
www.wrinklys.com is a community website I've been developing that's still in the early days of development.